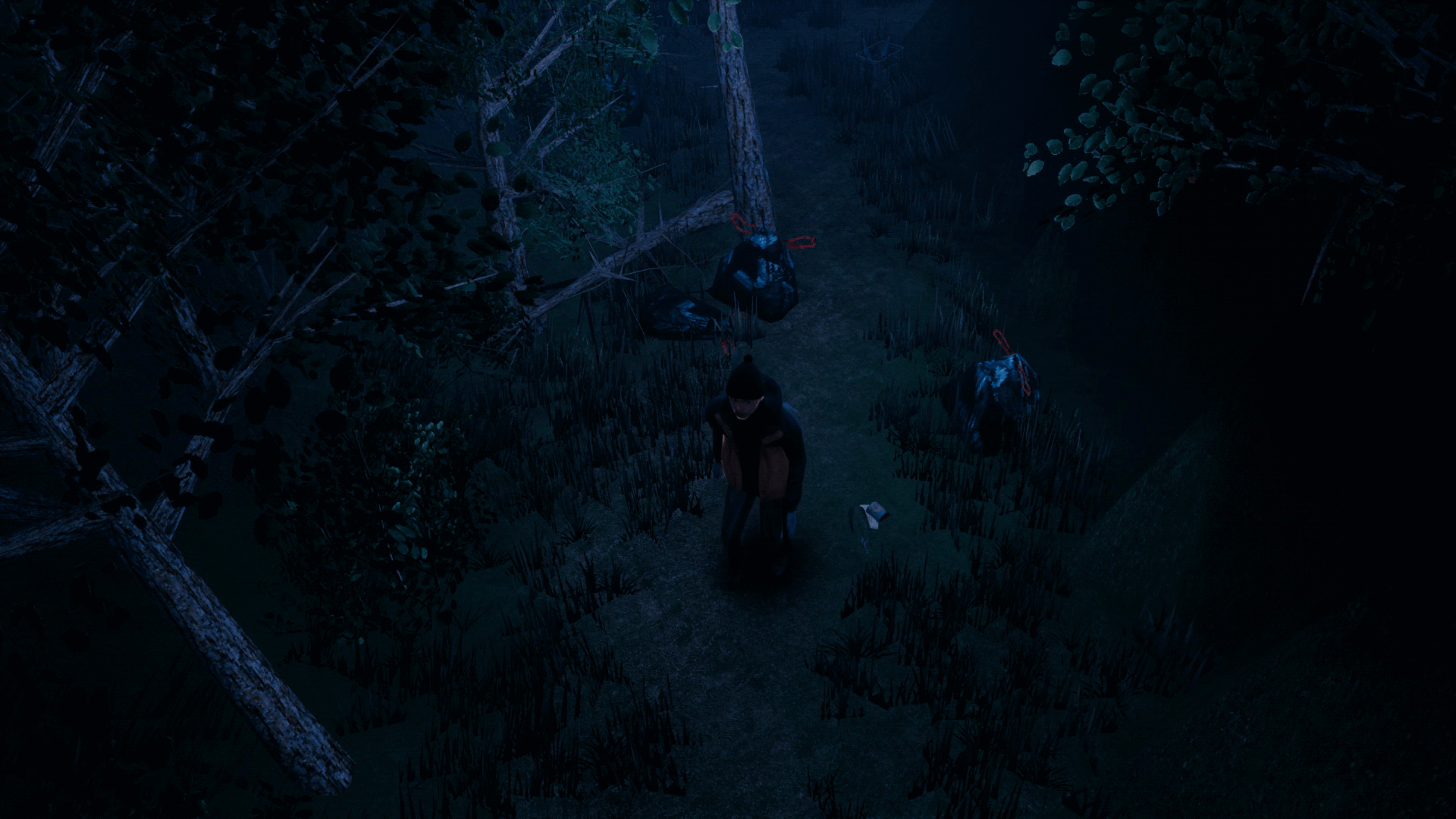 a 2000s-inspired single-player narrative horror adventure
Avoid strange noises, solve puzzles, make tough choices, collect lifelines, and creep through a forest that seems to hate you.
Explore a fully realized short story full of secrets, puzzles, rich characters, tall grass, mystery, beautiful setpieces, thick grass, ██ ████, full voice acting, dead grass, and multiple endings -- which you can influence. Explore the dark recesses beyond The Fence, and try to survive the belly of the beast.